From the age of the Vikings to the settlers of the New Sweden Colony (1638-1655), to contemporary issues in Scandinavian society, the American Swedish Historical Museum will take you back in time and across the sea to learn the stories of Swedes in America.
Current Special Exhibitions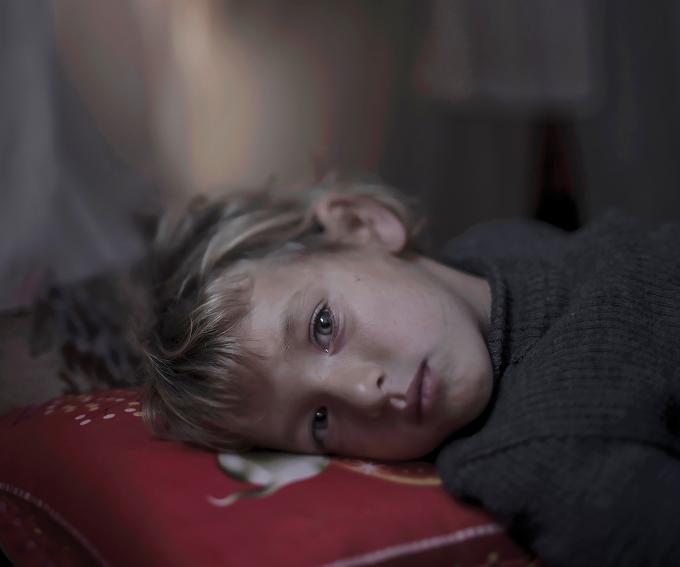 Opening on October 21, 2017, this exhibit captures the impact of the war in Syria. Twenty-two photographs, by acclaimed photojournalist Magnus Wennman, document the refugee crisis and what the simple act of bedtime brings for the youngest and most vulnerable refugees — children.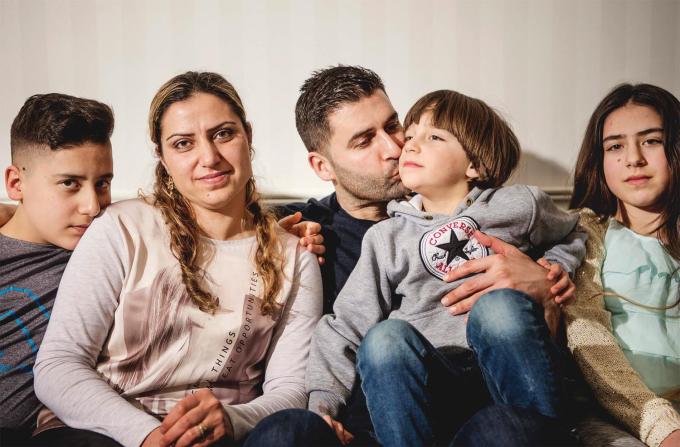 On view in the Balcony Gallery of ASHM's Grand Hall, this exhibit is a series of 20 images that explore the stories of those who have found asylum in Sweden.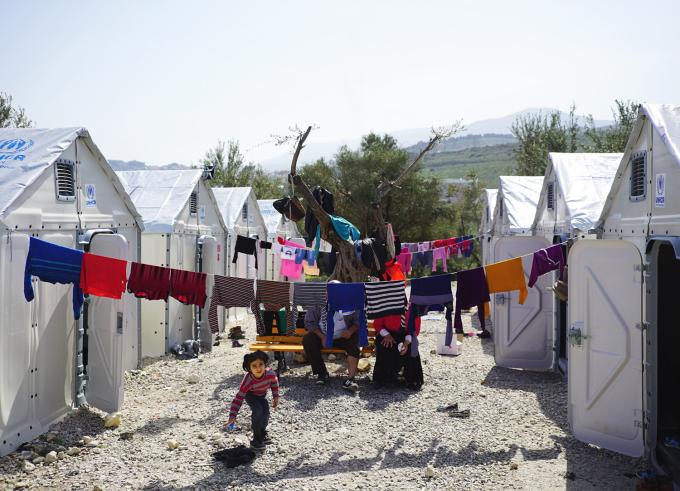 Designed by an enterprise partnering with the IKEA Foundation and the UNHCR, these refugee shelters offer displaced persons a secure, adaptable, and dignified place to live. The American Swedish Historical Museum's 'better shelter' will be installed on the Museum's lawn.