From the age of the Vikings to the settlers of the New Sweden Colony (1638-1655), to contemporary issues in Scandinavian society, the American Swedish Historical Museum will take you back in time and across the sea to learn the stories of Swedes in America.
Past Exhibitions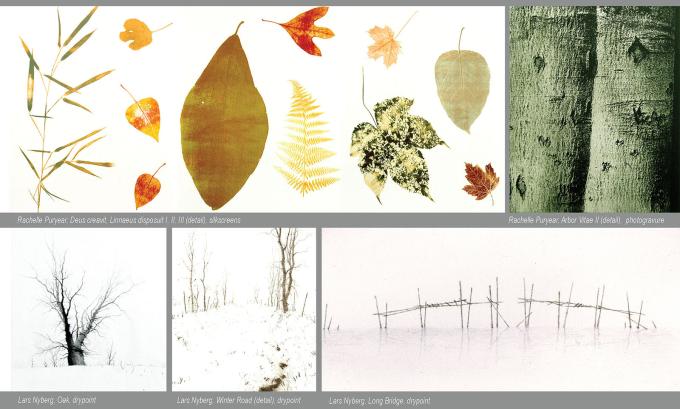 The American Swedish Historical Museum presented the work of Stockholm artists Rachelle Puryear and Lars Nyberg. Puryear and Nyberg differ in methodology and style, but share a love for nature and the art of printing.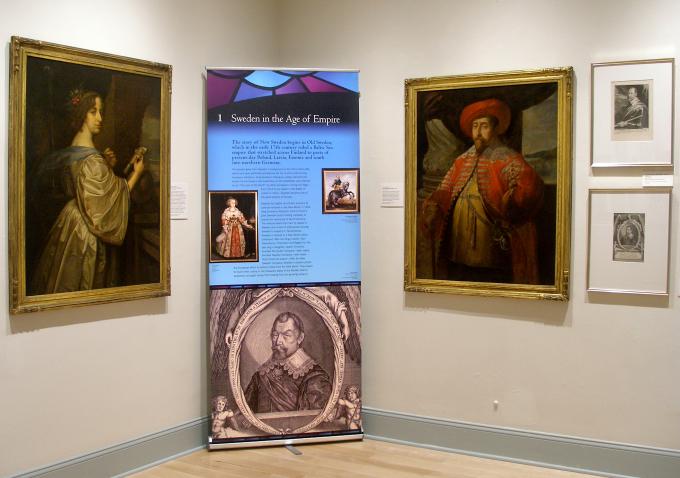 "Colony to Community: The Story of New Sweden" described the journey of Swedes and Finns who came to the Delaware Valley in 1638 to establish the New Sweden Colony, an outpost to give Sweden a foothold in the growing fur and tobacco trades.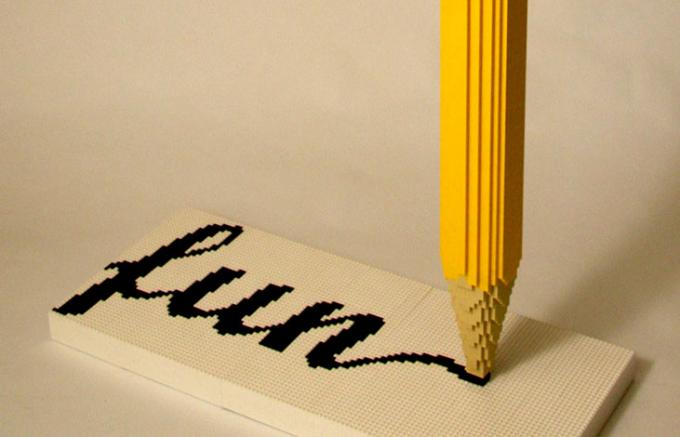 Nathan Sawaya is a New York artist who creates artwork solely from standard LEGO brick and created many new works specifically for the exhibit featured at the American Swedish Historical Museum.