Presented in conjunction with the Where the Children Sleep exhibition
On view in the Balcony Gallery of ASHM's Grand Hall, this exhibit is a series of 20 images that explore the stories of those who have found asylum in Sweden. By providing personal stories for examining Sweden's response to the refugee crisis, this exhibit helps us to understand the impacts of migration and acculturation.
To learn more about this exhibit, visit the Sweden website here.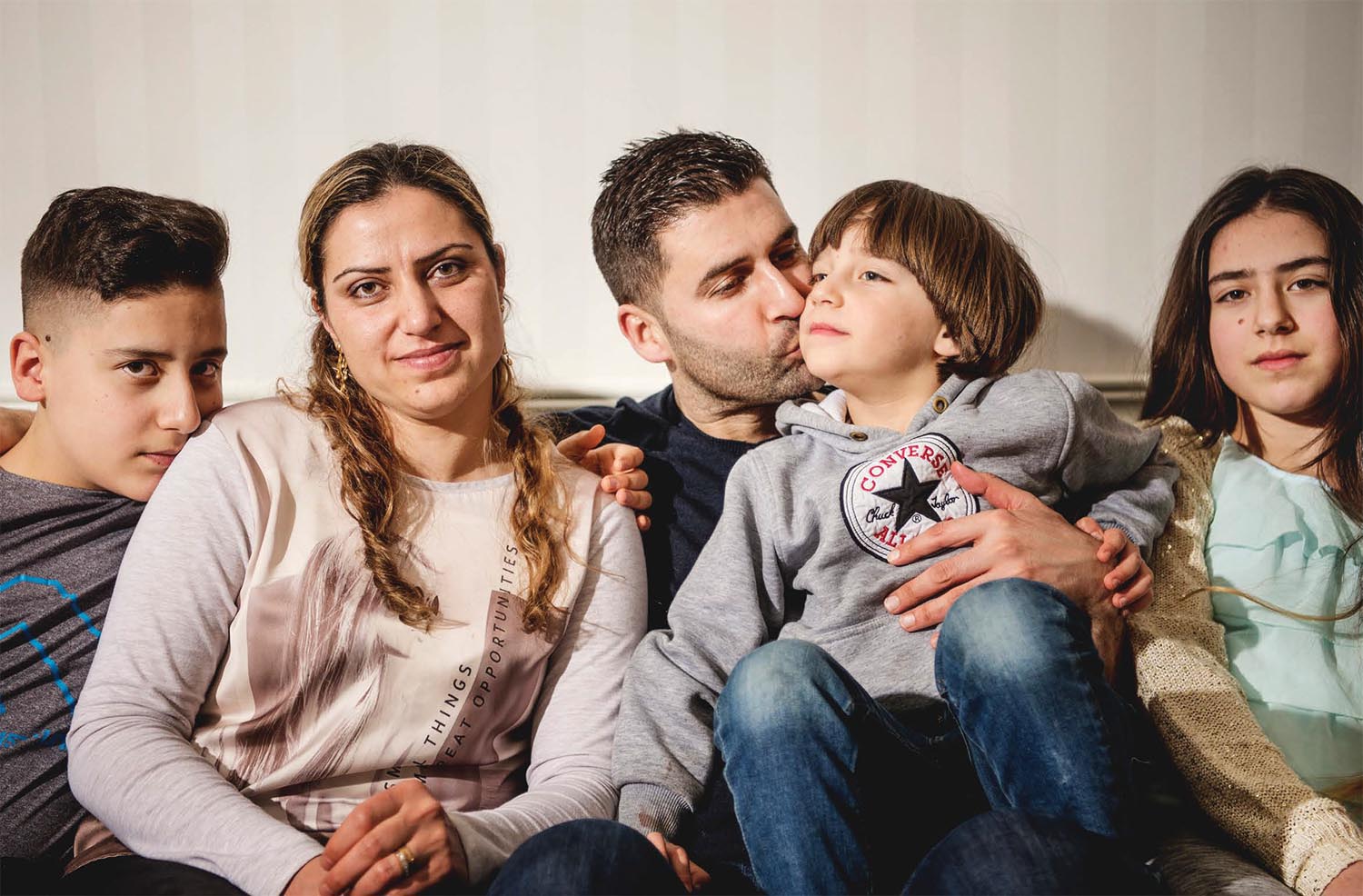 Azad: "We All Wake Up Under the Same Roof" from Portraits of Migration. Image Courtesy of Alexander Mahmoud and the Swedish Institute.