***On SUNDAY DECEMBER 3RD, Museum visitors will need to use the FDR Park Clubhouse lot or Pattison Avenue accessible spaces ONLY***
Starting October 25, due to the Tinseltown Holiday Spectacular, visitors to the Museum will need to park in the Novacare Lot across Pattison Avenue from the Museum or in the FDR Park Clubhouse lot (enter from Pattison Avenue).
A yellow shuttle with American Swedish Historical Museum signs will bring visitors from the Novacare Lot to the Pattison Avenue entrance.
All visitors must use the rear Museum entrance on Pattison Avenue to enter the building.
Accessible parking spaces are marked and available on Pattison Avenue, and a designated drop-off zone is also available through the gate on Pattison Avenue by the Museum's rear entrance.
See Museum parking maps for more information or call (215) 389-1776.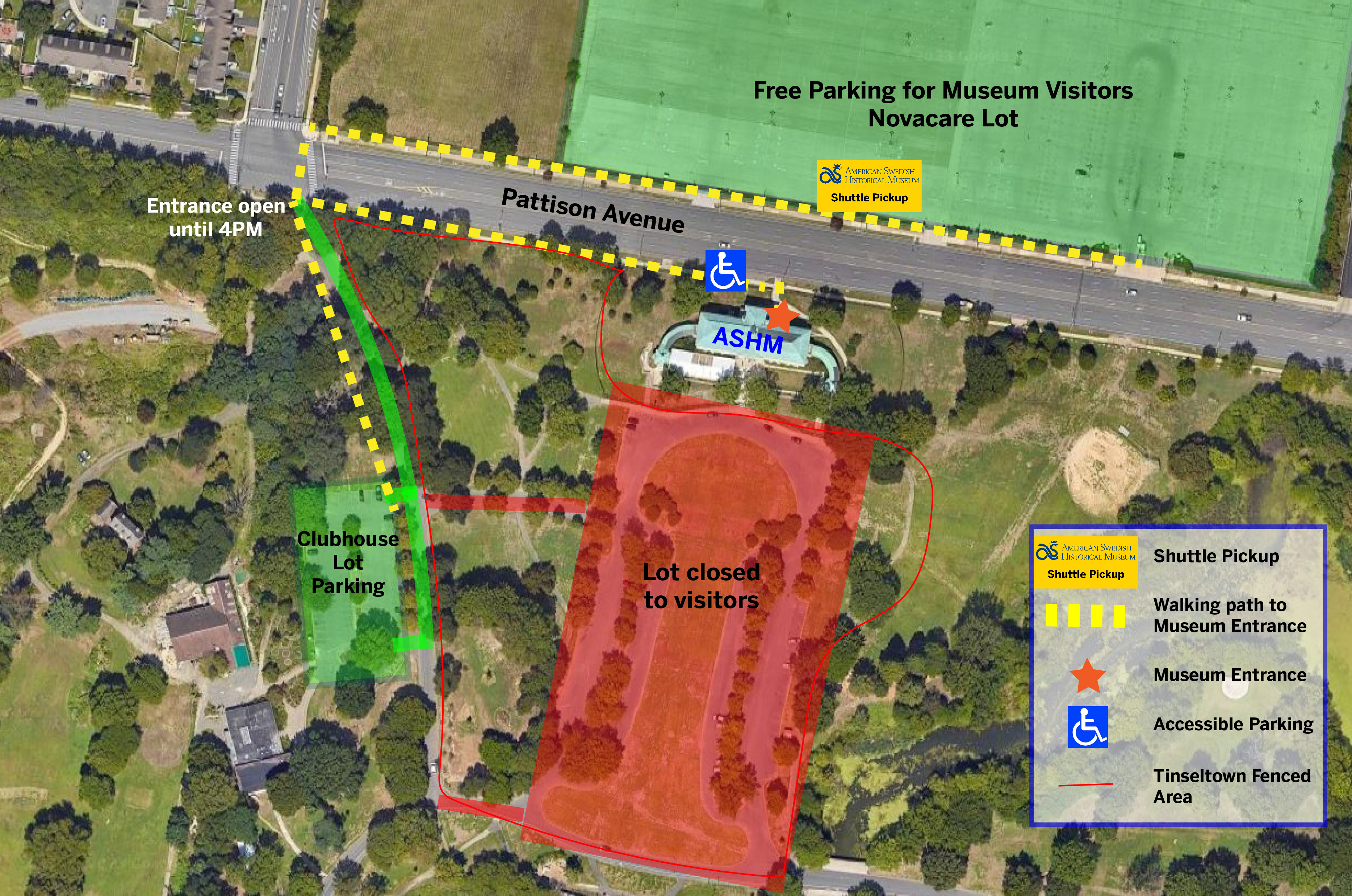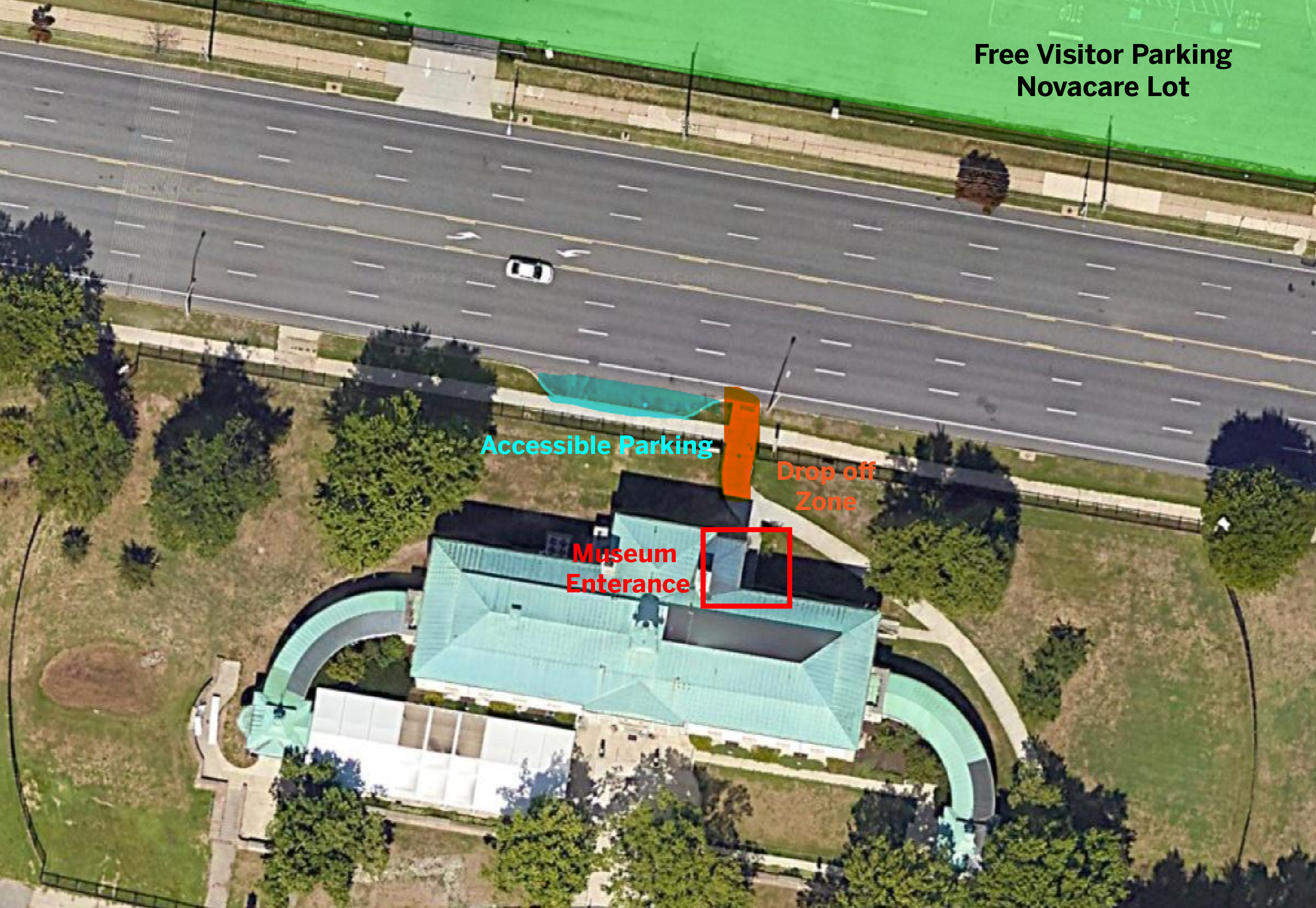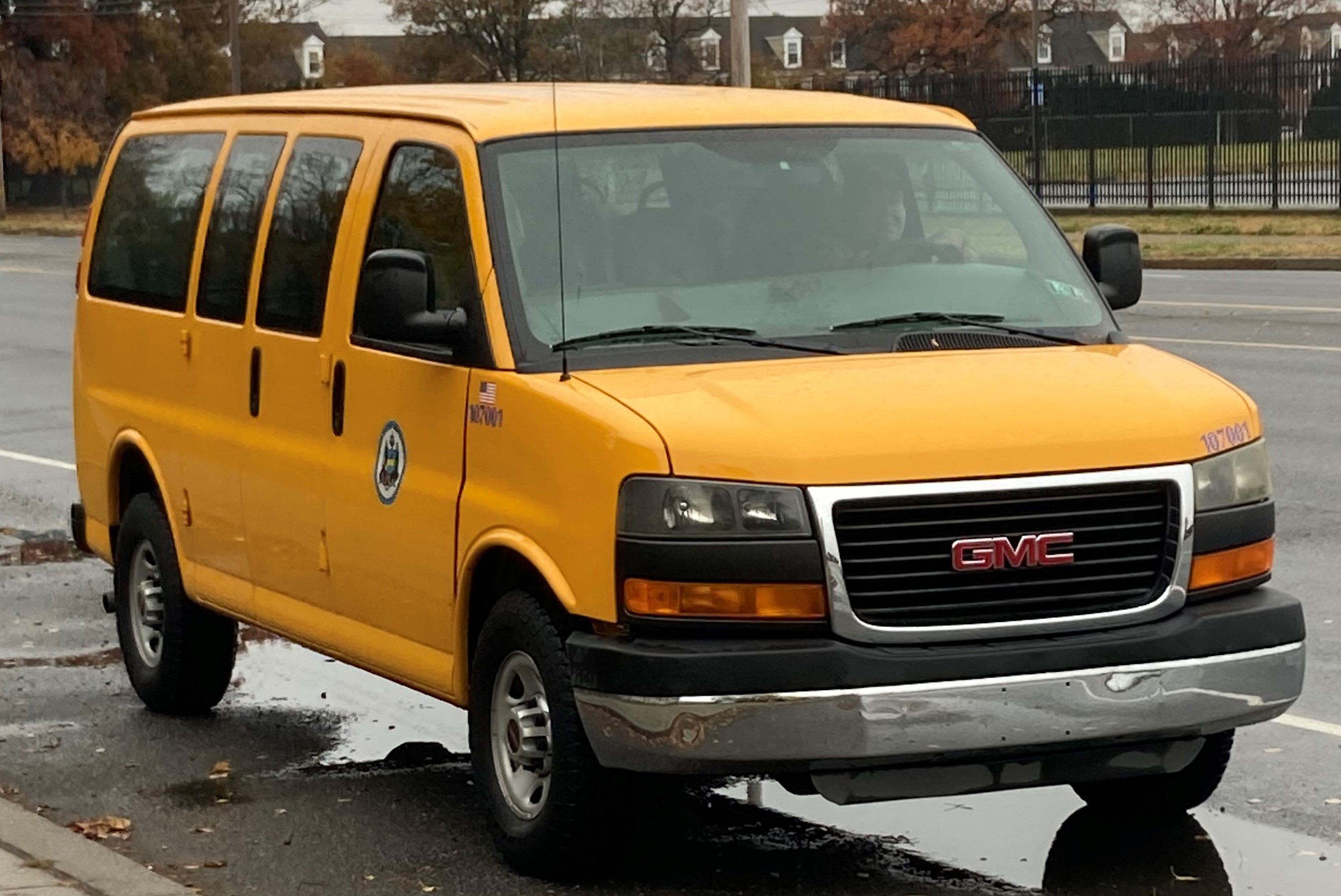 ASHM Shuttle