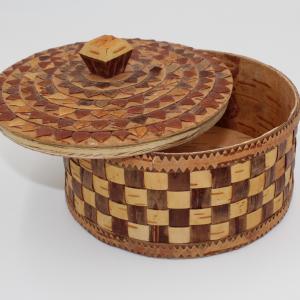 Support the Museum and win a gift for yourself or a loved one by entering the Christmas Market Raffle!
Raffle tickets prices; 2 for $5, 5 for $10, and 12 for $20. You can buy tickets over the phone at 215-389-1776 or in person at the Museum. Each item will have its own drawing, and you may put tickets towards multiple raffle items. Please see the document below for raffle items and descriptions.
Winning tickets will be drawn on Sunday, December 5th at 3 pm. You do not need to be present to win.
Winners may pick up items between December 7th-12th, 2021, during ASHM public hours.