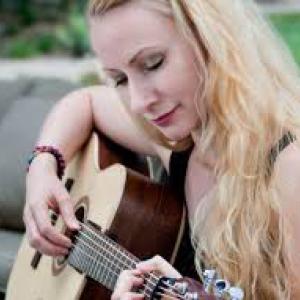 Be sure to check out our second ASHM free summer evening concert on the Terrace. Norwegian musician Ann-Marita will bring the audience along on a journey through the centuries as she performs Scandinavian folk, contemporary, and original songs centered around stories about Scandinavian immigrants in the United States. Food and drinks will be available to purchase throughout the evening. No pre-registration needed. 
Find out more about Ann-Marita Garsed here: www.annmarita.com. 
We are grateful to Philadelphia Energy Solutions, the American Scandinavian Foundation and the Friends of FDR Park for their support of the ASHM free summer concerts!