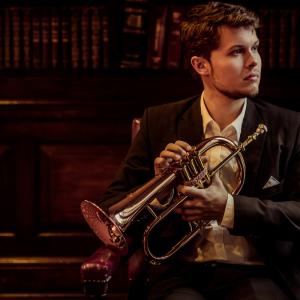 Head over to ASHM for a free summer evening concert on the Terrace. The Oskar Stenmark Trio combines traditional Swedish melodies with improvisation and New York jazz sounds. A selection of Scandinavian food, including open face sandwiches and cookies, will be available for purchase throughout the evening. Cash bar. No pre-registration needed. 
Find out more about Oskar Stenmark here: www.oskarstenmark.com

(Be sure to also join us on August 31st for our second concert of the summer with Norwegian singer-songwriter Ann-Marita Garsed!)
We are grateful to Philadelphia Energy Solutions, the American Scandinavian Foundation and the Friends of FDR Park for their support of the ASHM free summer concerts!